Hi, Teamers!
You may be prompted to change your password when you try to log in. We put that safeguard in place after we (and other phpBB sites) were hacked in 2009 - so please go ahead and do so. Remember: this site is in two pieces - Home page and Forum - and this has kept a lot of Spam out of our site; so it's a small price to pay. Once you have changed the password on the Home page, use the new password immediately for access to the forum.
As always if you have any trouble logging in, go here
http://www.mdstreetteam.com/reset_password.php
and send yourself the reset link. If you have changed your e-mail since you first registered, let us know -
streetteam@mdstreetteam.com
- and we can change our records so the link will go to your new address.
Hi, Teamers (and Guests)!
Members and guests may have the same reaction to our new status as 'The
Un
-Official Melinda Doolittle Street Team'.
In fact, we have always been a fan operated web site, starting with the original
MelindaFan.net
(February 2007) and transitioning into The
MD Street Team
(March 2008). Click on this link to see our History:
viewtopic.php?f=30&t=1090
.
However, now that
Melinda
has her own official web site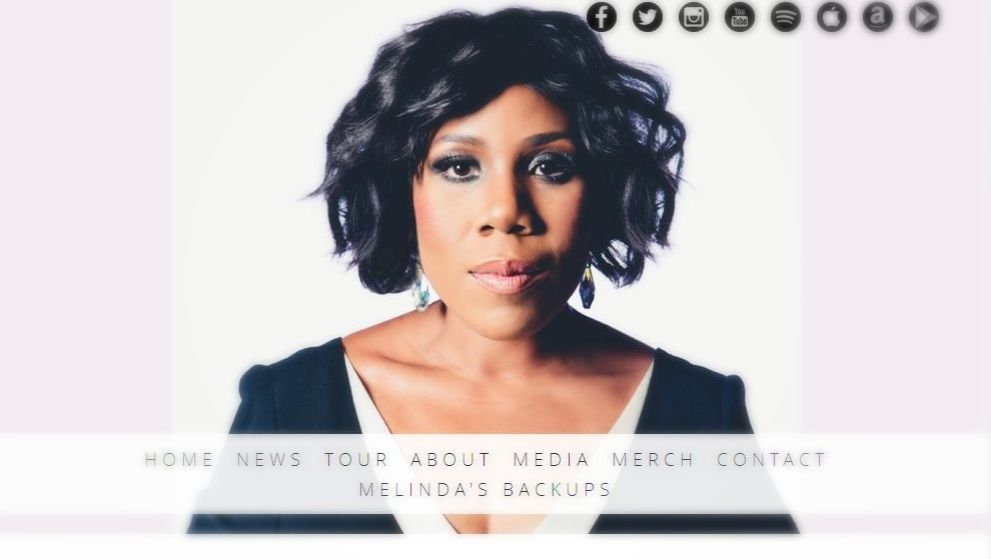 http://www.MelindaDoolittle.com
the fan operated sites have to be designated as such, so as to keep the difference clear.
We have all seen, heard and read
Melinda's
acknowledgments and her appreciations for the work done by
MD Street Team
and the
Backups
posted here on the Street Team Forum, inside Melinda's debut CD booklet, as well as in remarks made from concert stages and such; so there is no question that we have played a significant role in spreading the Melinda-
luv
. However, Melinda's official site will undergo some changes in the next few months; and among the changes will be amping up the forum, contests, and organized promotion. So as not to cause confusion, MD Street Team is now the
Un
-Official Melinda Doolittle Street Team; and we have included this Disclaimer on our Home Page, MySpace, Twitter and YouTube sites, as well as in all outgoing e-mails and correspondence:
"MDStreetTeam.com is fan operated and not directly affiliated with Melinda Doolittle or MelindaDoolittle.com"
This way, MelindaDoolittle.com will be
THE
hub of activity and info, but MDStreetTeam.com can still operate as "those passionate, wildly-creative Melinda-fans on the loose again; promoting Ms. Doolittle at every opportunity!"
Once the new changes are up and running at MelindaDoolittle.com, our site will most likely transition into a 'Read-only' archived site, to preserve the love and hard work contributed by the members over the years. We encourage all Teamers and Backups to get involved on MelindaDoolittle.com. If you have not already joined Melinda's official site (and why not??!!), please do so now. Until then...
C'mon, Teamers...promote, promote, promote!